Our Team
Stop by and see Tim, our certified Harley Davidson mechanic, S&S mechanic, and Power Vision Technician.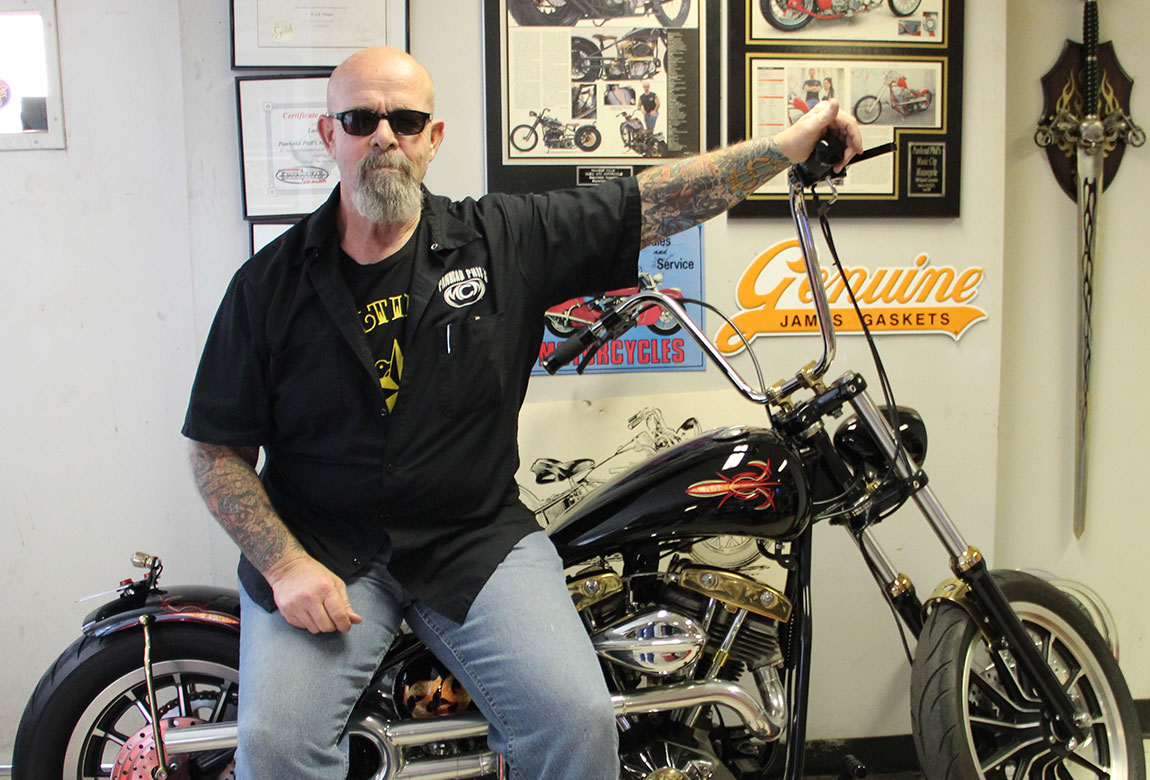 Phil Hipsher
Founder & Owner of Music City Motorcycle.
Phil has been working on motorcycles since 1974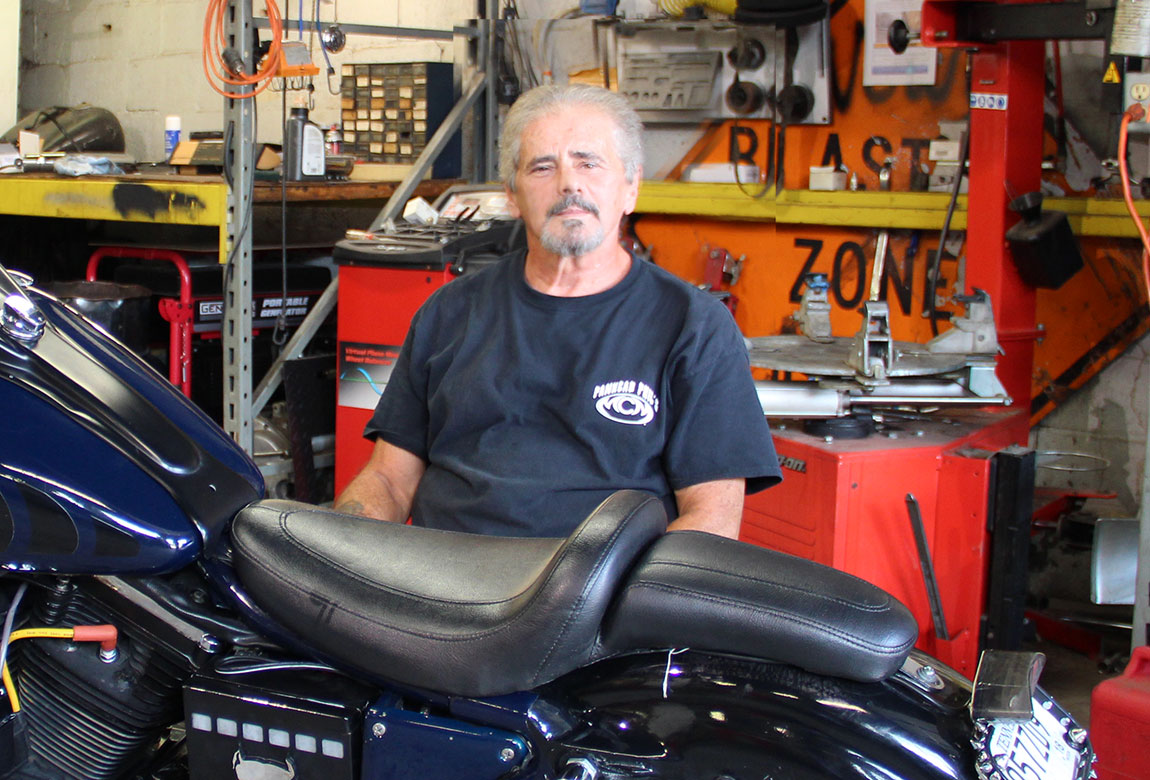 James Barbour
Shop Manager
30 years of experience as a general motorcycle mechanic

Custom Builds
We custom build anything from bobbers to choppers to custom baggers. We deal mostly in American v-twin.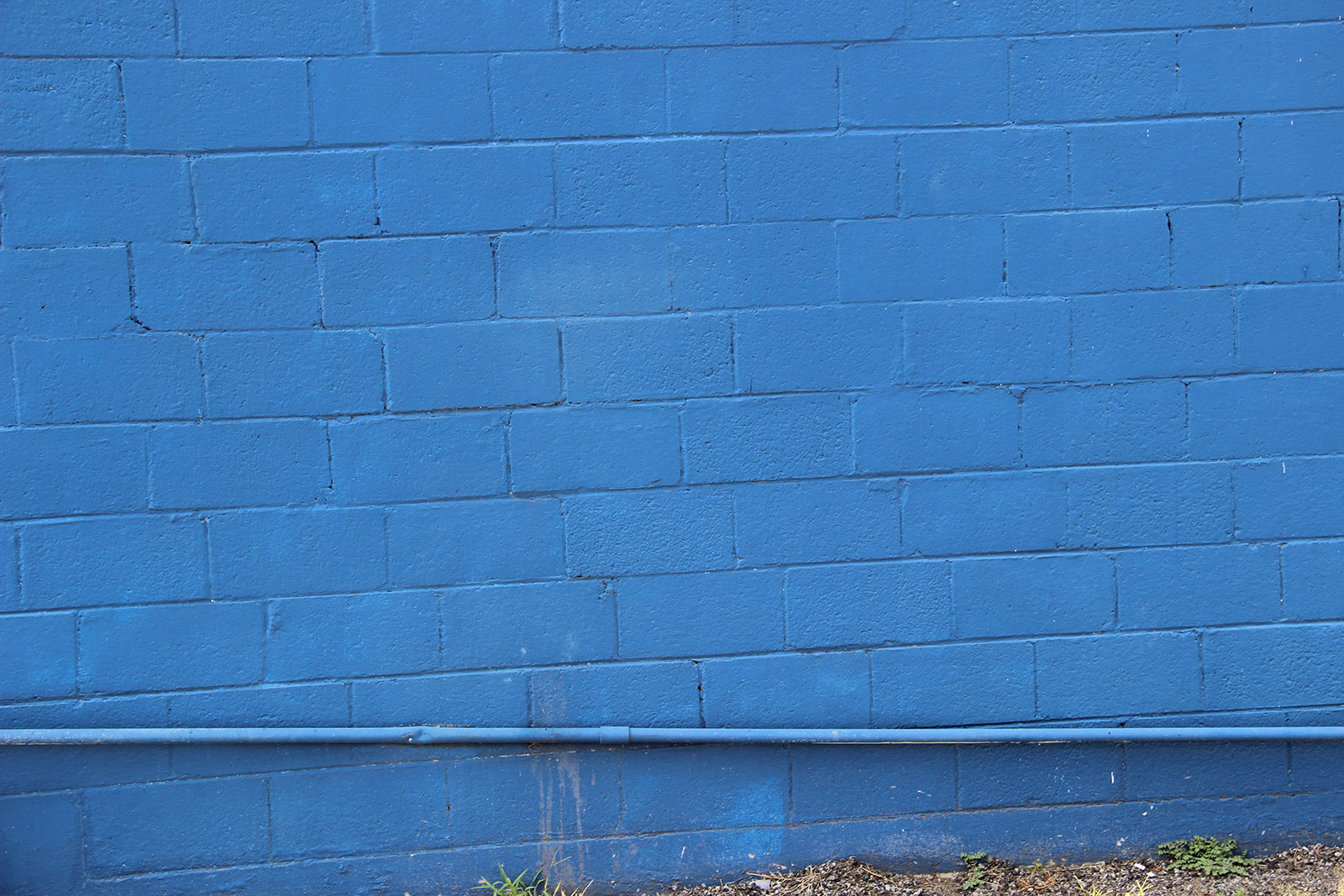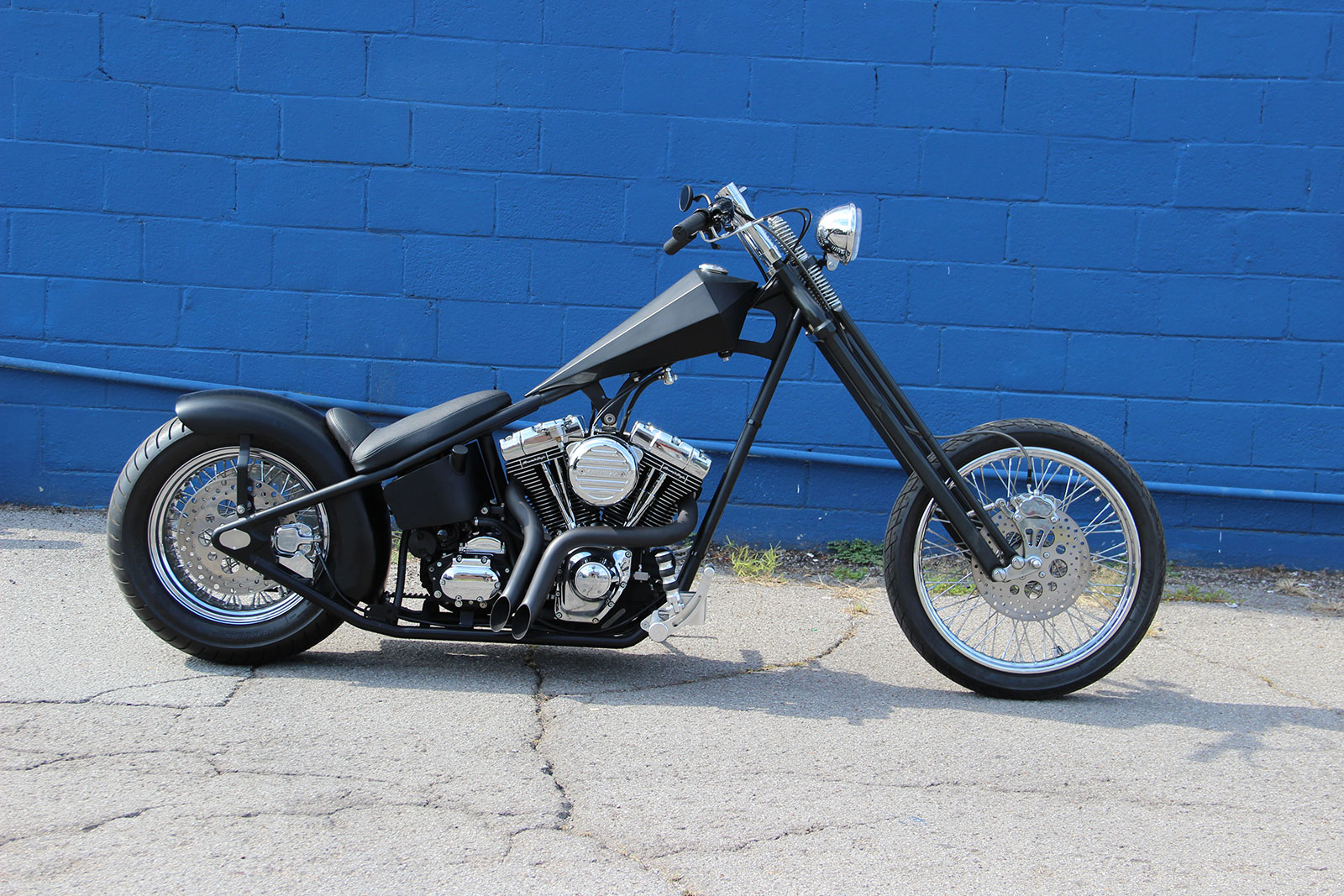 Customization
Pick a Style to match your personality. Then go for the colors, chrome and tweaks that really make your bike YOURS.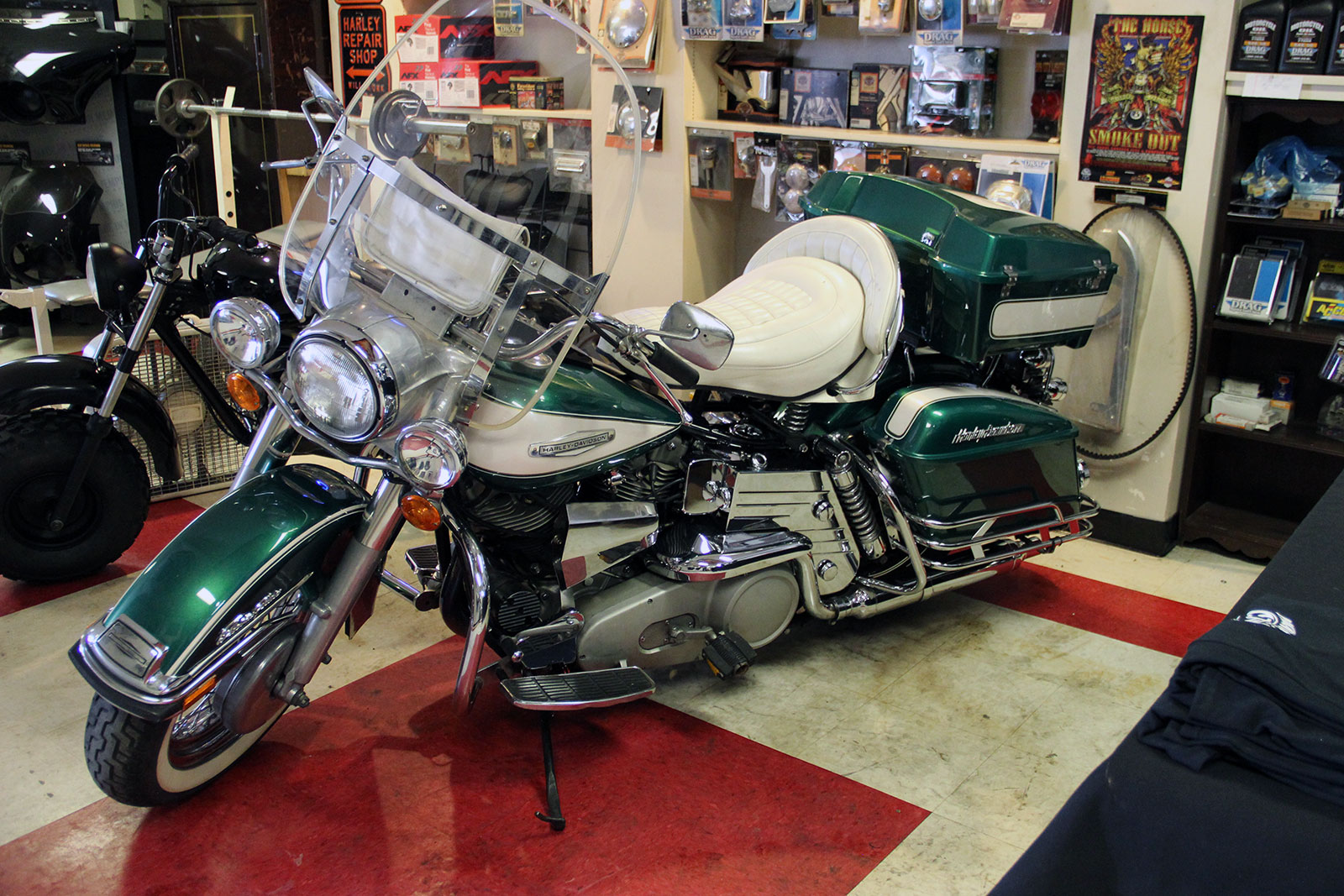 Restorations
Got an old bike out in the barn? Throw a chain around it and haul it in. We'll get you back on the road in style.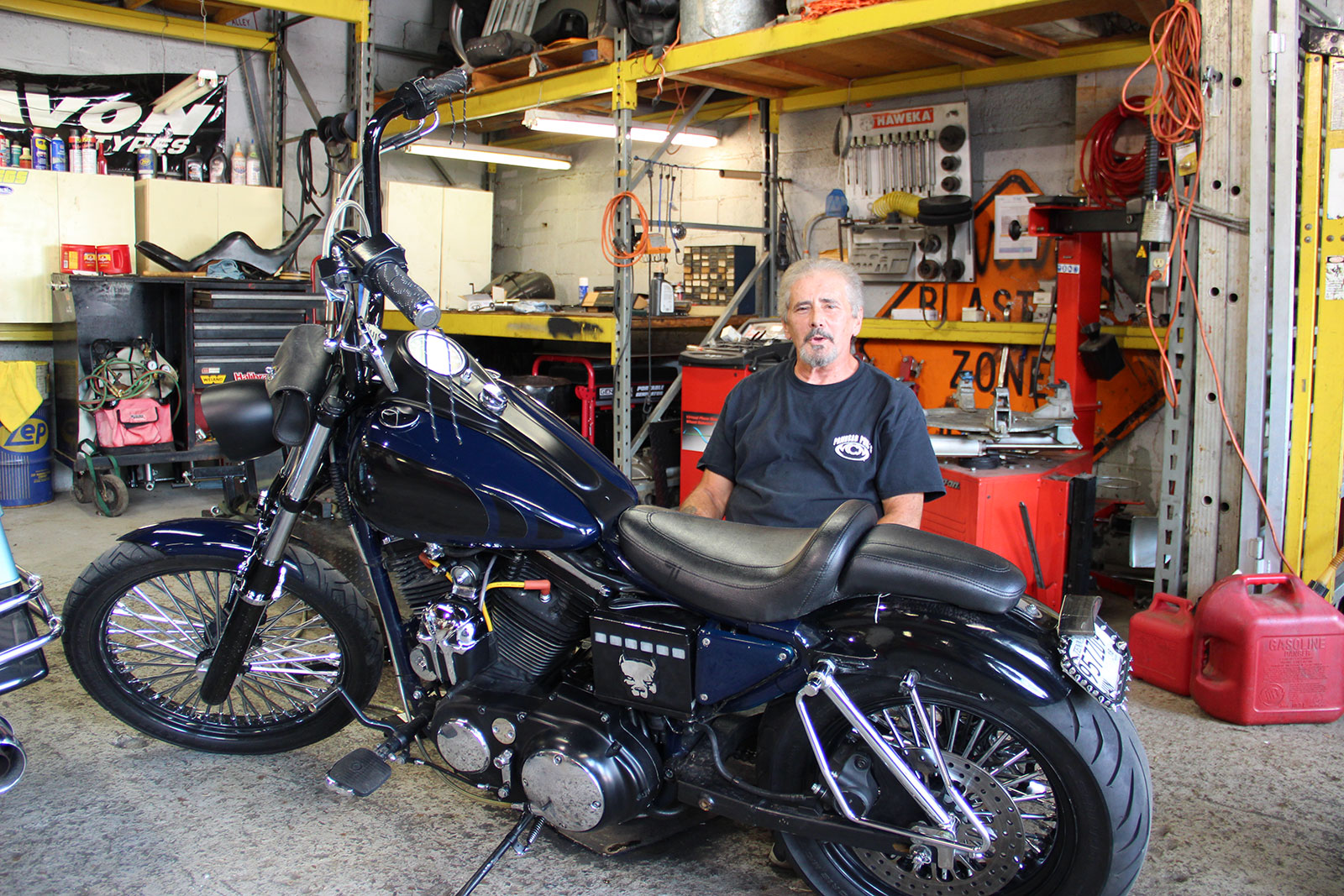 Major and Minor Repairs
Certified Harley Davidson, S&S mechanic and Power Vision tech on site. EFI Remapping, 10 Point Inspection, etc.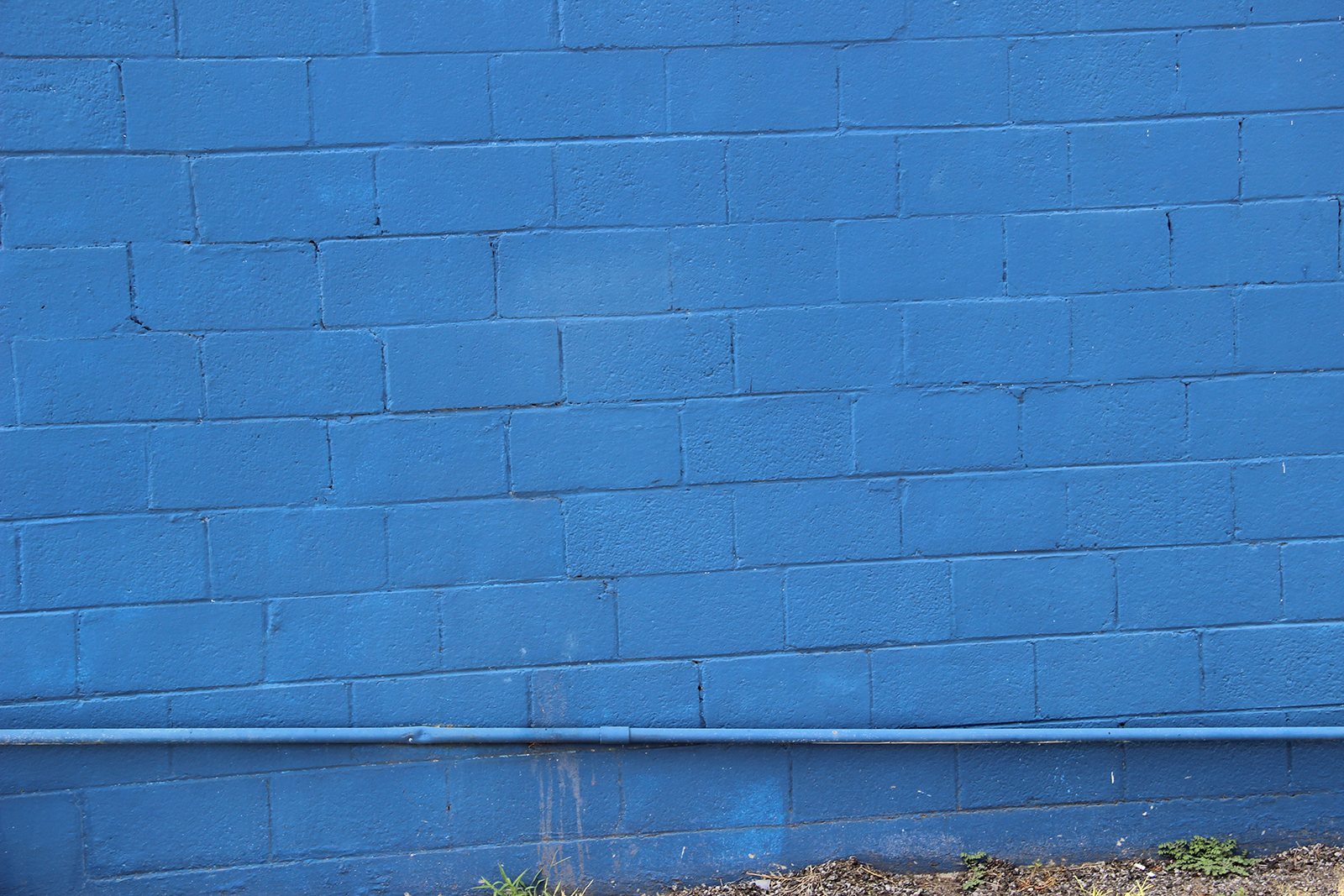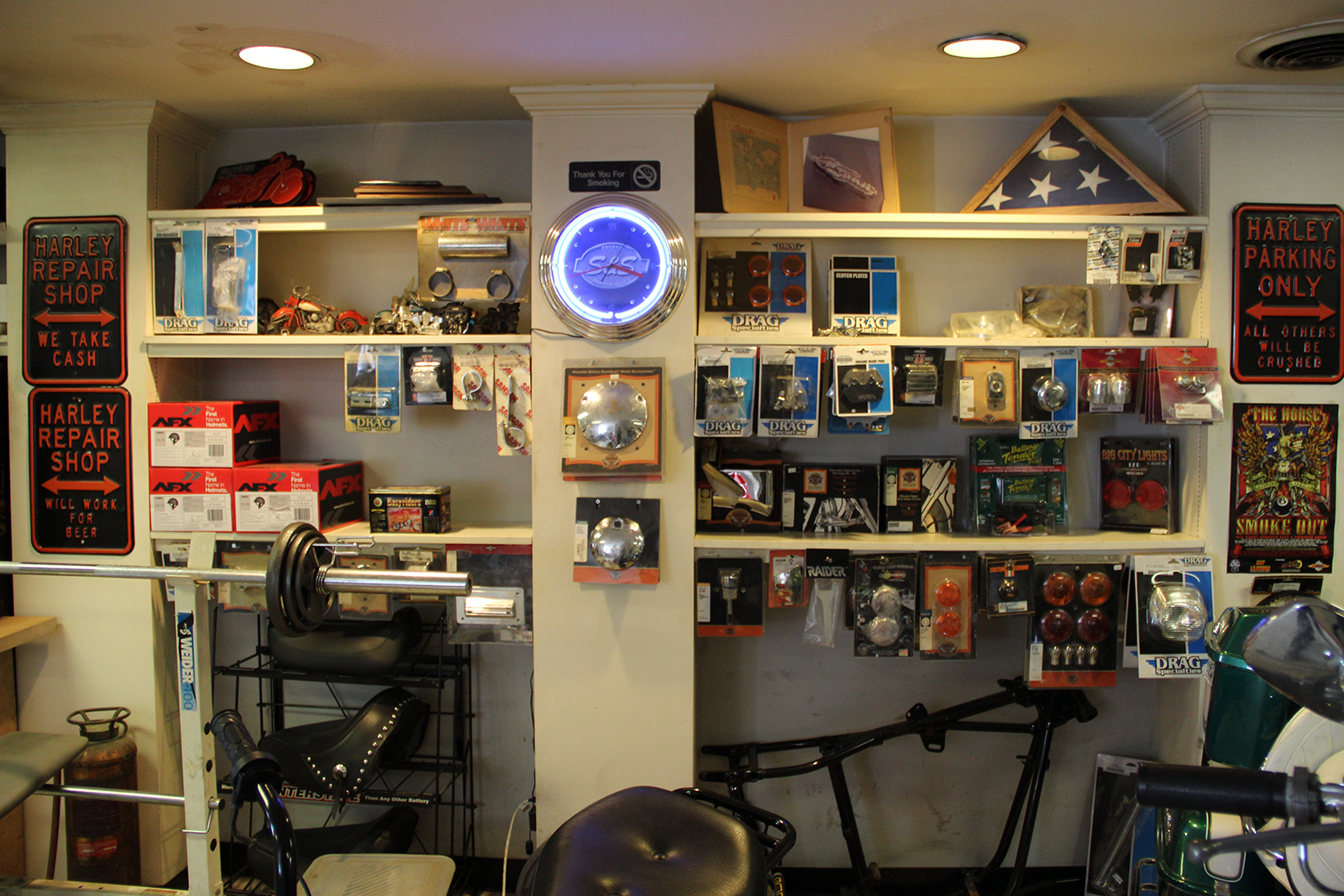 Parts
If we don't have it on hand, we can order it for you from our generous collection of parts catalogs.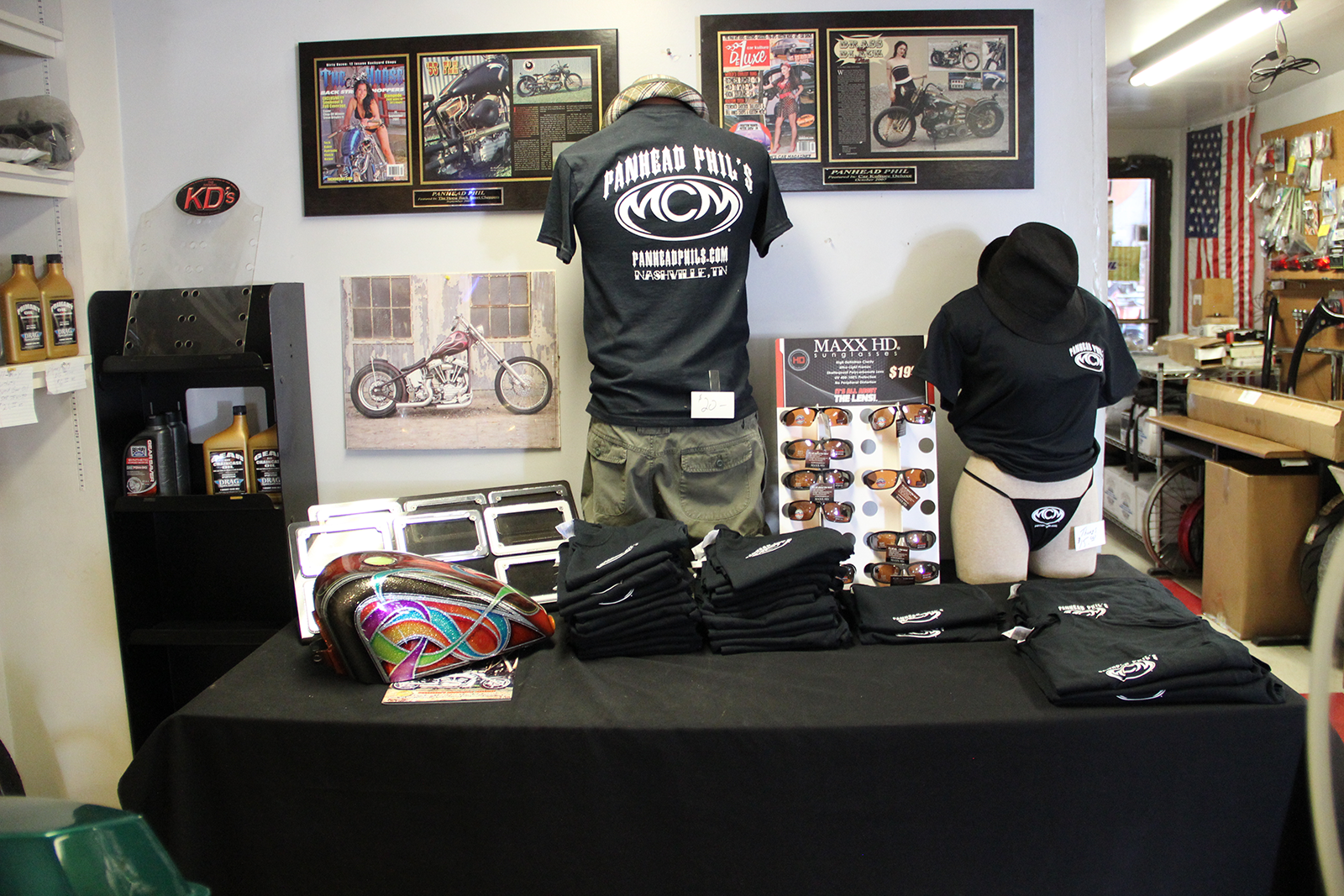 Swag
Stop by the shop to buy some Panhead Phil's MCM swag! Thongs & T-shirts: $15 (add $5 for 2X and larger).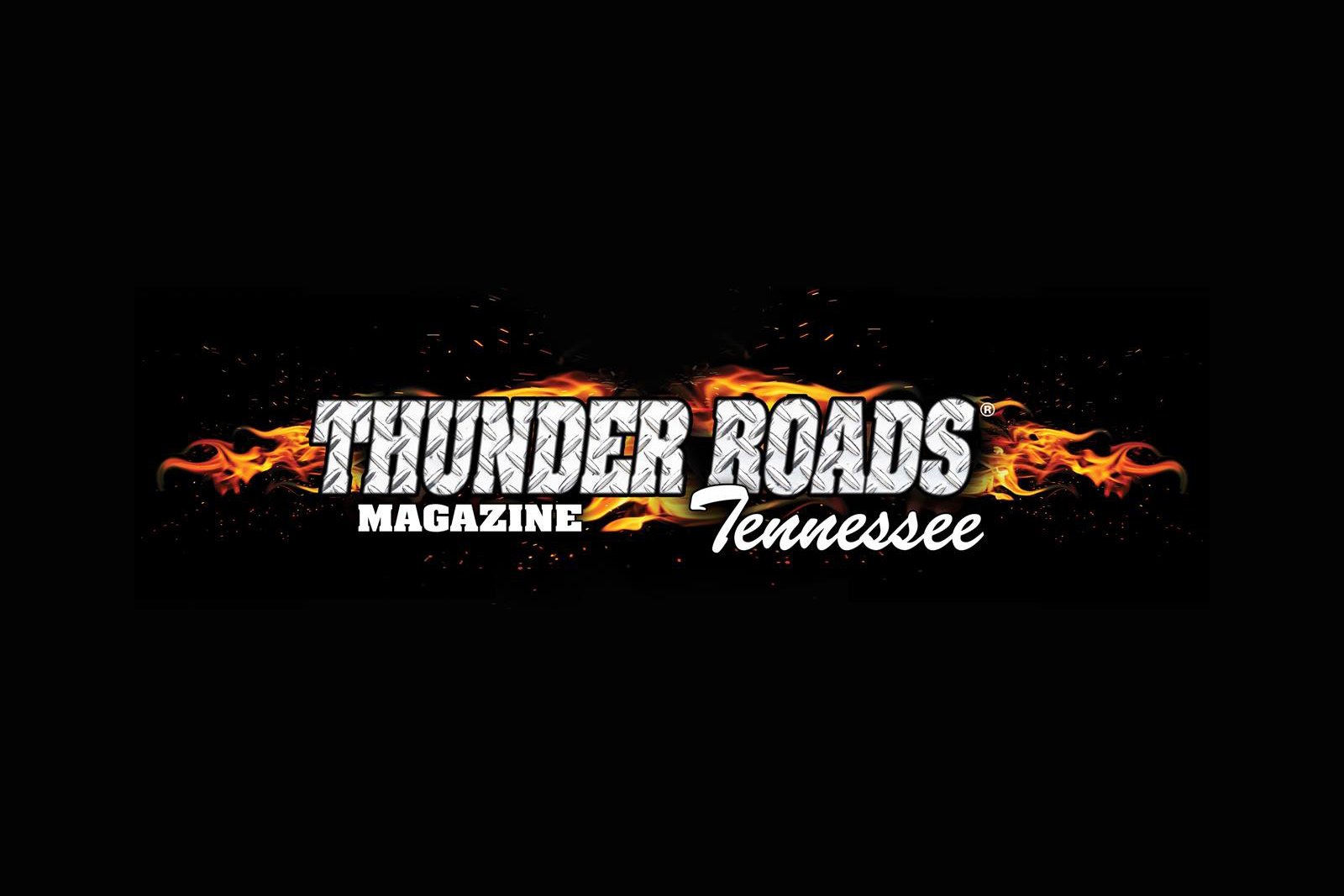 Thunder Roads Magazine
While you're here, pick up a Thunder Roads Magazine. We always have the latest edition on hand.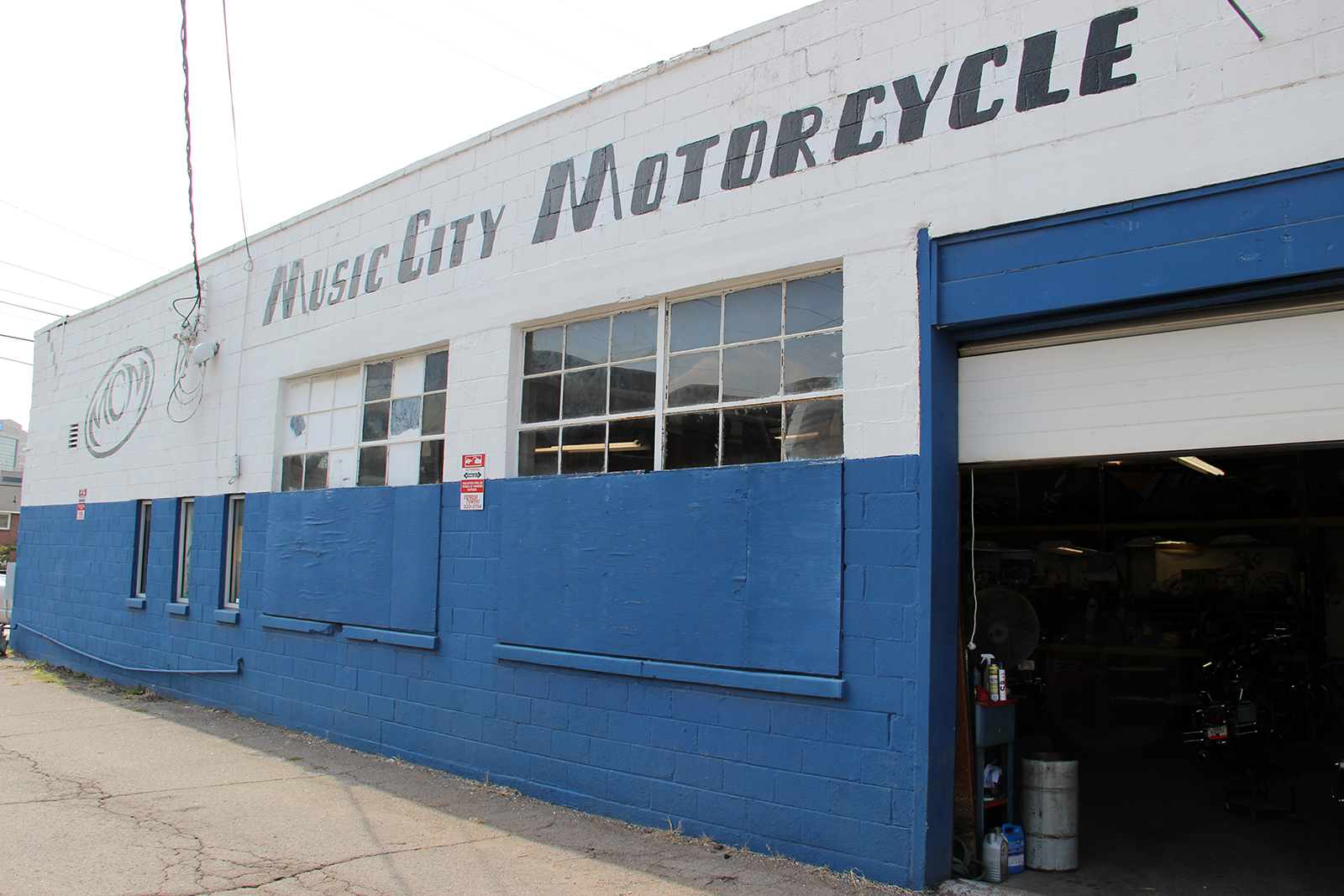 Shop Information
208 17th Ave. North (near the corner of Church Street & 17th) Nashville, TN 37203

Hours: Monday - Friday from 10 a.m. to 5 p.m.

Contact us for information and special appointments (615) 963-9508. Leave your name and number.